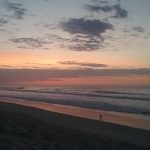 Welcome to the blog.
Hi, my name is Carol Ann Ross, and I am an author.
I live on beautiful Topsail Island on the North Carolina Coast. Life is good when you get to do what you love, and I love writing about the people who surround me and this island where I spend most of my time.
Through my writing, you will have the opportunity to explore some of the magic of this amazing place--and it is amazing. As a child it was my "never, never land"--as an adult it still is.
Here on the blog, you will find a variety of topics from beach posts, to writing tips and everything in between.  I invite you to follow along on this fascinating journey of a self-published author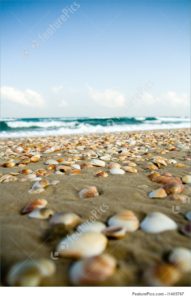 This is sort of what the cover of the new book will look like. Still tweaking and will be doing so for quite a while. But I do have the title– ALL THESE LITTLE THINGS. Guess I do it bass ackwards, have to have a title before I can start a book. So, I'm off. Hopefully this one will be done by next spring. Excerpts will be posted periodically.  Still hawking for students for the writing class at CFCC. For more info on that go to the college website. Thanks and hope to C U there.
Read More